Our Mission
What We Stand For
The mission of Baldwyn School District is to educate all students to become responsible members of a democratic society in a productive environment that is conducive to learning.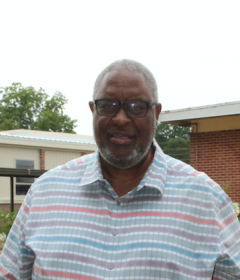 Johnny Agnew
Board President
Christin Magers
Board Secretary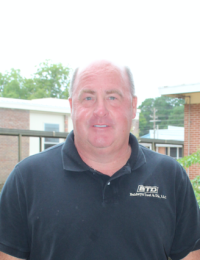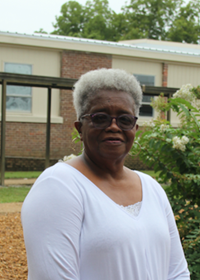 Mary Catherine Smith
Board Member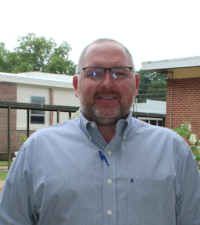 Jon Ben Griffin
Board Member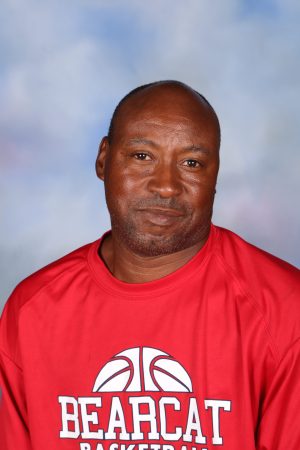 Dickie McGee
BES CUSTODIAN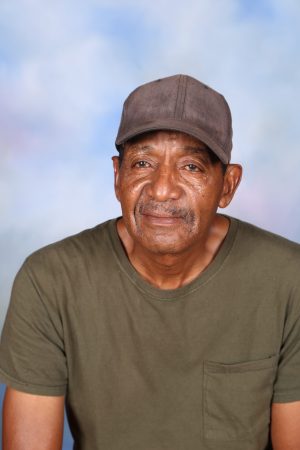 Robert Spencer
BMS CUSTODIAN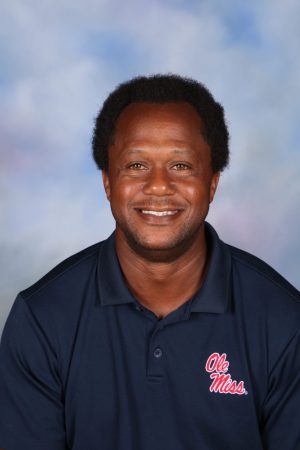 Calvin Warren
BHS CUSTODIAN
Our Staff
We Are Providing an Environment for Our Students to Grow & Excel
Baldwyn School District is dedicated to providing an excellent education for all students within our district. We are proud of the accomplishments of students and staff at each of our schools: Baldwyn Elementary School, Baldwyn Middle School, and Baldwyn High School. Our motto is "Encourage, Enrich, and Empower".